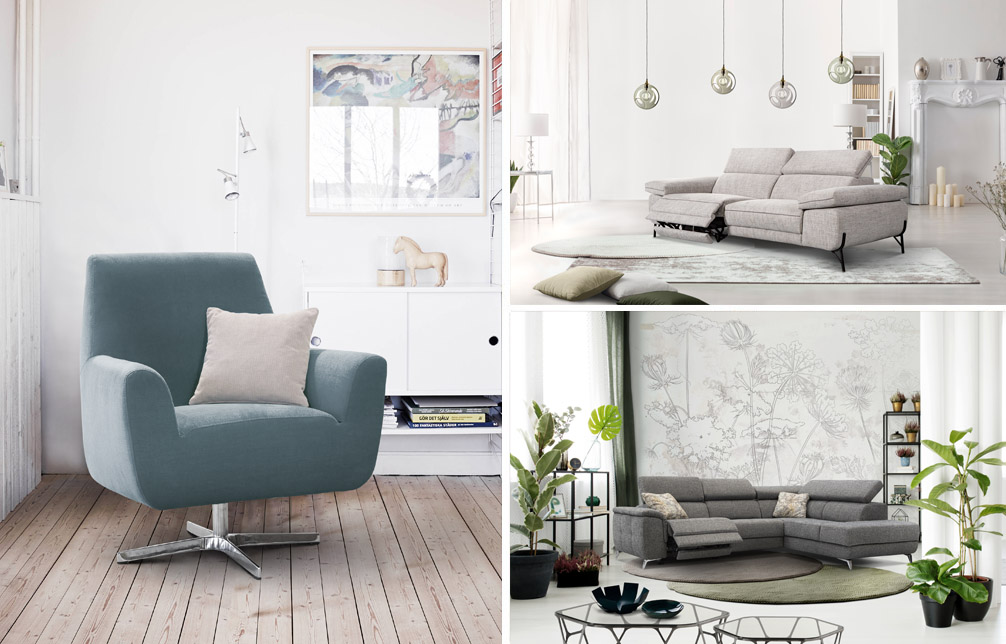 The STELLA Ltd is a manufacturing plant belonging to the POLDEM Group since 2012. The administrative seat comprising most of the organizational units (accountancy, logistics, purchasing, marketing and others) is located in Łódź, while the factory itself is situated in Skierniewice.
COLLECTIONS
Go to the COLLECTIONS section where we present our production offer being sold under the following brands: STELLA, EMMOHL, NOÈME, ROCKET. Download our latest catalogues.
PRIZES
Models produced by STELLA are laureates of many prestigious prizes. They have been recognized many times, among others by the Poznań International Fair.
SHOWROOM
Within the production area in Skierniewice we have created Showroom where we present our best furniture.
THE FACTORY IN SKIERNIEWICE TOWN
The production infrastructure of the company is formed by the large-area plant with huge production and warehouse parts. The plant has been equipped with highly advanced technologies and machinery park closely adapted to the production of upholstered furniture. Currently the factory employs approx. 300 people and has been raising this level constantly. 
The manufacturing unit is located in Skierniewice at the Zwierzyniecka 2 St.
Care for the natural environment
Stella-Furniture - Facebook
Stella-Furniture - YouTube
We are present in social media all the time.
Feel invited to follow our profiles to stay up to date with the news.
On our YouTube channel we present models from the group of brands belonging to the STELLA Furniture Co.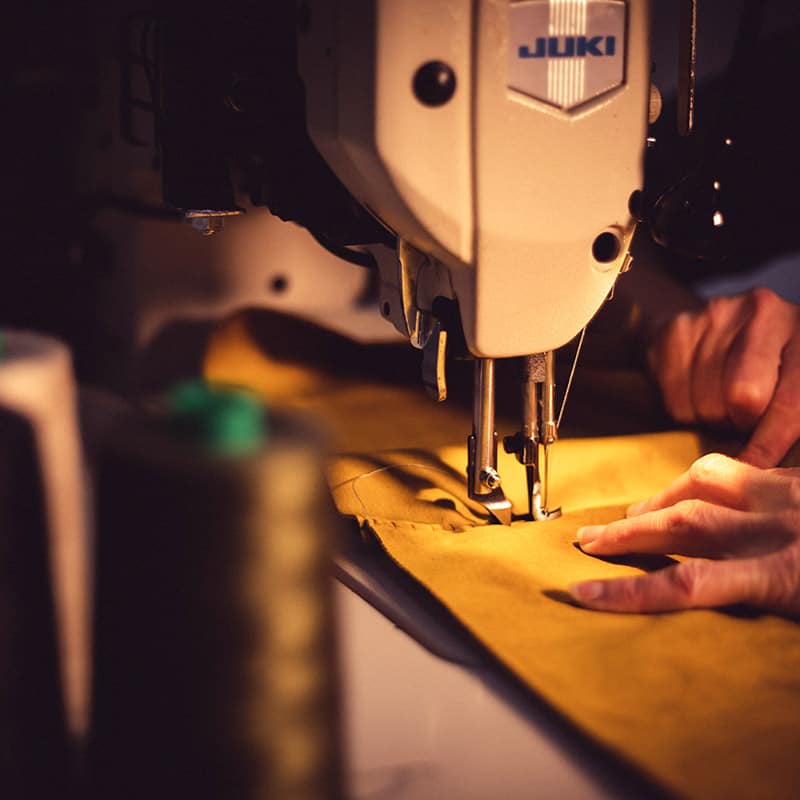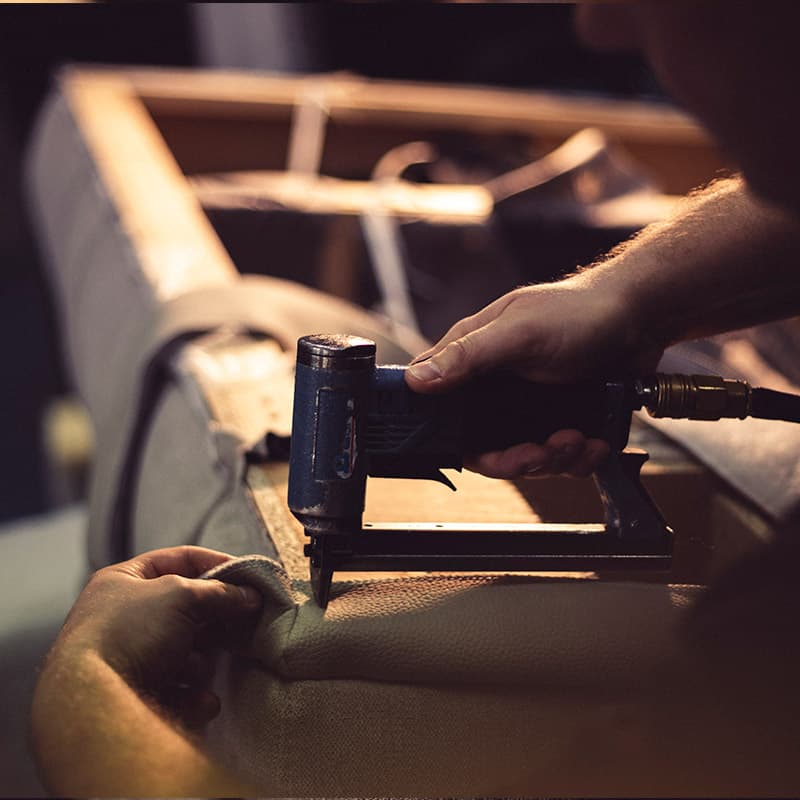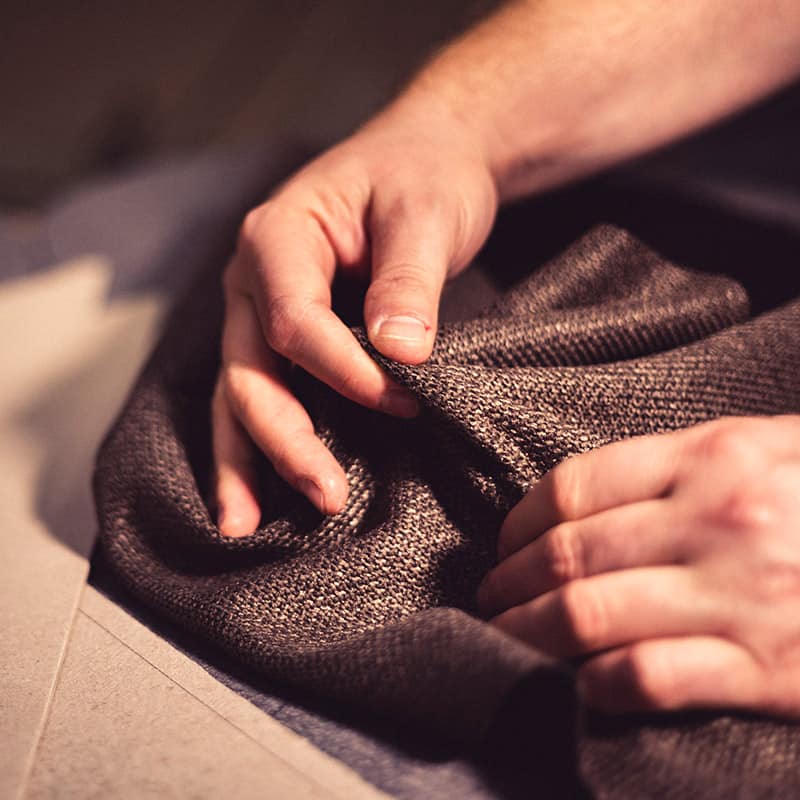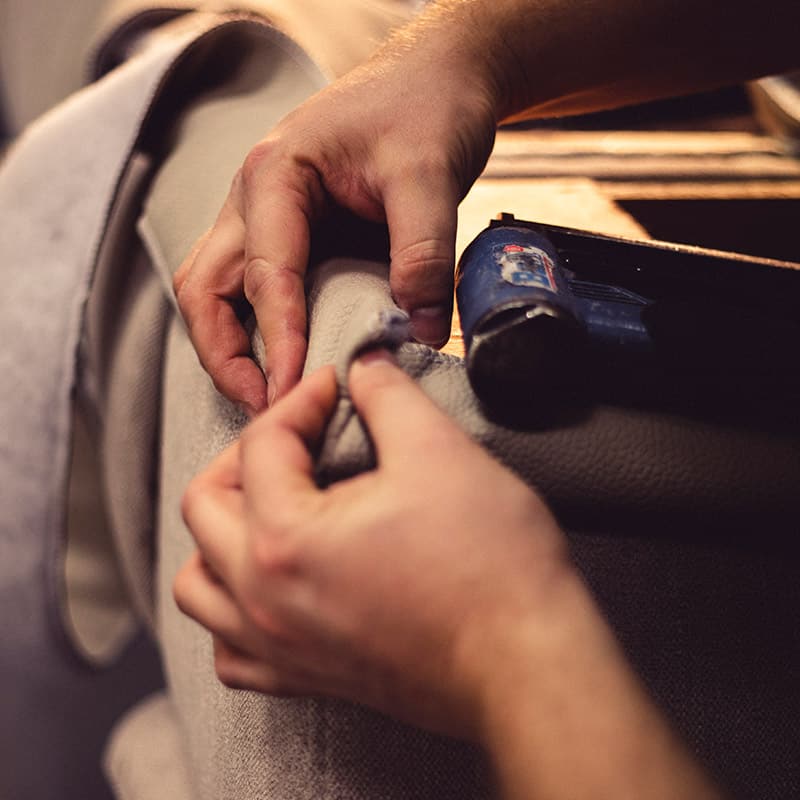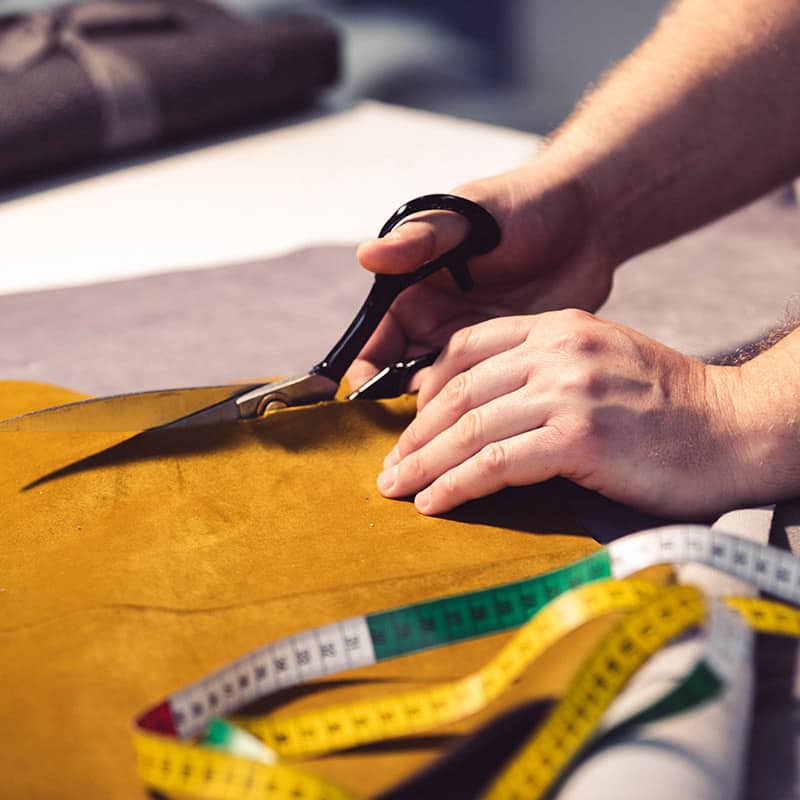 OFFICE
Stella Sp. z o.o.
184/186, Pabianicka St.
93-402 Łódź, Poland
NIP: 7272712988
tel.: +42 633 82 03
FACTORY
Stella Sp. z o.o.
2, Zwierzyniecka St.
96-100 Skierniewice, Poland
Email
contact@stella-furniture.pl